Since forming in 2001 the Rascals have seen over 29 members over the years, toured from Toronto through to Edmonton and everywhere in between, run workshops, coached junior high improv, became a fully registered Workers Co-op, are regulars at the Winnipeg Fringe, and explored different avenues of theatrical expression. One thing has remained constant, they are commited to be the clean edge of improvised comedy (even if it is more on the edge at times).

NEXT SHOW: April 13th @ 7:30pm @ Station 8 Cafe

Join Us every second Friday of the month at the Station 8 Cafe for grilled
cheese, coffee and comedy!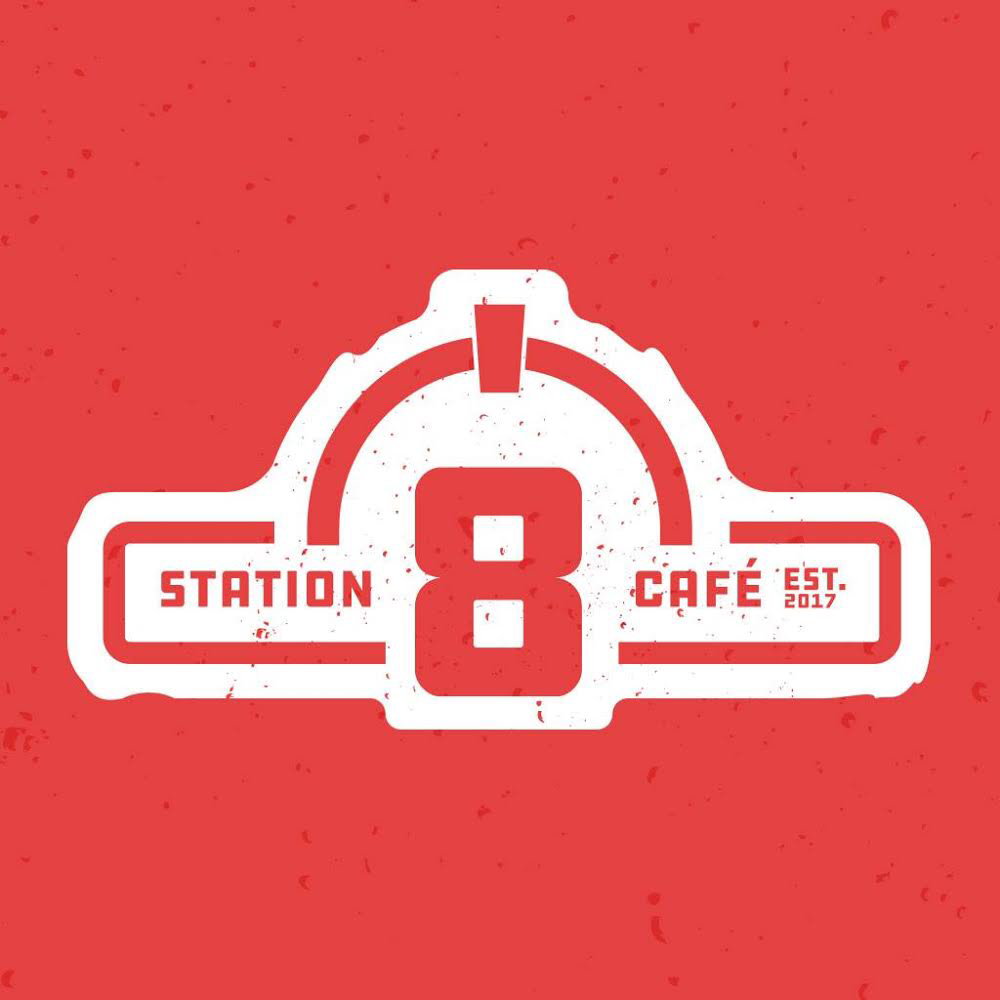 TICKETS: email rascaltickets

Visit us on facebook